Watch Reservation Dogs Season 3
Swipe to scroll horizontally
Watch Reservation Dogs Season 3: Synopsis
The hit Indigenous American comedy-drama Reservation Dogs returns for its third and final season. Paving the way in many ways, Reservation Dogs was the first show to have all Indigenous writers and directors, and an almost entirely Indigenous North American cast. Following a beloved group of teens in Oklahoma who were guided by their grief to move to California, Season 3 promises plenty more epiphanies in bathrooms, fathers coming out of the woodwork, anarchy, and healing. We explain how to watch Reservation Dogs Season 3 online from anywhere below.
Returning to our screens, Elora (Devery Jacobs), Bear (D'Pharaoh Woon-A-Tai), Cheese (Lane Factor), and Willie Jack (Paulina Alexis) have reunited but are stranded in California, which hasn't proven to be quite the dream they'd hoped to fulfil for Daniel. Back to scheming in order to find their way back to their hometown of Okern, when the foursome return, it seems they might just find themselves once again on different tracks.
As the official synopsis states: "After making it back to Okern, Elora considers the idea of college, Bear comes across a conspiracy theorist named "Maximus" (Graham Greene), Willie Jack grows more invested in healing her community and Cheese, well, he still lives with his grandmother who's not his grandmother. Meanwhile, the aunties, uncles and elders explore their pasts and try to heal old wounds. "
Already having received critical acclaim for the new season alongside positive reviews from Seasons 1 and 2, we explain where to watch Reservation Dogs Season 3 online as it arrives on Hulu and elsewhere around the world.
Where to watch Reservation Dogs Season 3 in the US
Reservation Dogs will return for its third season, with the FX show streaming exclusively on Hulu. Season 3 will premiere on Wednesday, August 2 at 12am PT / 3am ET with two episodes "BUSSIN'" and "Maximus".
New episodes will arrive thereafter weekly every Wednesday until its finale on September 27.
There are a number of Hulu subscriptions available. Opt for one of its on-demand plans and get a 30-day free trial. Thereafter pay $7.99 a month for its ad-supported plan, or $14.99 a month to go commercial free.
If you want to benefit from its 85+ live channels, the Hulu + Live TV plan starts from $68.99 a month, but no longer has a free trial period.
Don't forget you can pay a great value Disney Plus price and throw together the House of Mouse service with Hulu from $9.99 a month.
How to watch Reservation Dogs online from anywhere
If you're a US citizen on vacation or working overseas trying to access Hulu, you can still watch Reservation Dogs Season 3 online just as you would at home.
While Hulu is only available in the US, there's a handy piece of software called a VPN which can change your IP address to make it look like you're accessing streaming services from any country in the world.
For example, US citizens overseas can subscribe to a VPN, join a US based server and access their subscription from anywhere in the world, just like you would back home.
Step-by-step of using a VPN to unblock:
1. Choose a VPN and install it – our go-to recommendation is ExpressVPN, with the 12-month plan offering the best value
2. Connect to a server – for Hulu you'll want to connect to a server based in the US
3. Head over to your stream of choice – in this instance, Hulu
Watch Reservation Dogs Season 3 online in the UK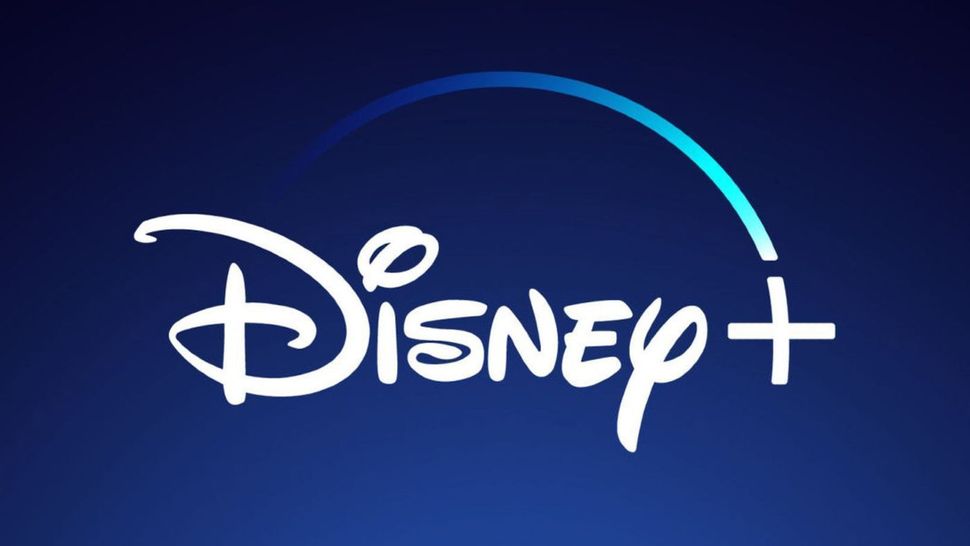 As with most Hulu shows, Reservation Dogs will land on the Star hub of Disney Plus for international audiences. However, a release date has yet to be confirmed. We will endeavour to update this page when an official date is known.
If you're not already subscribed, you have the choice of two Disney Plus plans.
Opt for its £7.99 a month rate. Alternatively, save as much as 16% by paying £79.90 for a year upfront.
Outside of the US and want to access your Hulu subscription? US citizens can use a VPN to port themselves back home and watch Reservation Dogs.
Watch Reservation Dogs Season 3 online in Canada
North of the border in Canada, you'll be able to watch Reservation Dogs when episodes arrive on Disney Plus at a later date.
In Canada, Disney Plus costs either $11.99 a month or $119.99 annually.
Watch Reservation Dogs in Australia
Down Under you can watch Reservation Dogs Season 3 with a Disney Plus subscription, though much like the UK and Canada you'll be waiting a little while until the new episodes arrive.
Opt between its monthly rate of $11.99, or pay for a year upfront and pay $119.99, getting 12 months for the price of 10.
---
Reservation Dogs Season 3
Reservation Dogs Season 3 Cast:
Devery Jacobs as Elora Danon Postoak
D'Pharoah Woon-A-Tai as Bear Smallhill
Lane Factor as Cheese
Paulina Alexis as Willie Jack
Elva Guerra as Jackie
Sarah Podemski as Rita Smallhill
Lil Mike as Mose
Funny Bone as Mekko
Dallas Goldtooth as Spirit
Reservation Dogs Season 3 Episode Release Schedule
Episode 1: "BUSSIN'" – August 2
Episode 2: "Maximus" – August 2
Episode 3: "Deer Lady" – August 9
Episode 4: "Friday" – August 16
Episode 5: "House Made of Bongs" – August 23
Episode 6: "TBC" – August 30
Episode 7: "TBC" – September 6
Episode 8: "TBC" – September 13
Episode 9: "TBC" – September 20
Episode 10: "TBC" – September 27