Editor's Note: The following contains spoilers for Cruel Summer Season 2.
Cruel Summer Season 2 takes us to the small, coastal town of Chatham, Washington, where good girl Megan Landry (Sadie Stanley) has her life forever changed when Isabella (Lexi Underwood) — the well-traveled, troublemaker daughter of diplomats — arrives to stay with her for a year. The first season of the Freeform anthology series showcased the rivalry between Jeanette (Chiara Aurelia) and Kate (Olivia Holt). Season 2, however, is a story of friendship. At least, until Megan's boyfriend Luke (Griffin Gluck) winds up getting murdered and the girls' fast friendship is torn apart by the events shortly before, during, and after his last night alive. But, unlike where we leave Kate and Jeanette behind, the twist at the end of the second season is far too open-ended, meaning this cannot be the end of Megan and Isabella's story or it'll be a total disappointment.
How Does 'Cruel Summer' Season 2 End?
At long last, in the Cruel Summer Season 2 finale, we know the truth. No, it wasn't Brent (Braeden De La Garza) who killed Luke, as he believes. It was actually Isabella. In the final moments of the finale, Megan discovers a camera pointed directly at the dock where Luke spent his final moments. Curious, she watches the tape. Long story short, Isabella found Luke dying on the beach after his altercation with Brent — sometime after both Megan and Brent had returned home. After a moment of consideration, Isabella held Luke's head underwater with her foot and drowned him; he was too weak to move after everything his body had been through that night. Then, she pushed his body back out into the water, where he was discovered months later. Megan begins to sob upon learning the truth, but her sadness quickly turns to rage, and she gives the camera a steely look.
RELATED: 'Cruel Summer' Season 2 Ending Explained: Who Killed Luke Chambers?
Of course, we learn this after there is already officially no hope for Isabella and Megan's friendship. Following a fight between the girls, Isabella alters the tape of their "interrogation" of Luke when he was tied up to the bed, so it looks like Megan was the one who shot him, giving the police enough ammunition to charge her for his murder before Brent confesses his version of events. After selling out her so-called best friend, we then catch up with Isabella on a plane to Ibiza, beginning a new life. The girl next to her, Michelle, strikes up a conversation with Isabella, who promises to be her partner-in-crime and party guide before introducing herself as Lisa — yes, the name of her previous friend who died suspiciously before Isabella's arrival in Chatham.
We Need More of Megan and Isabella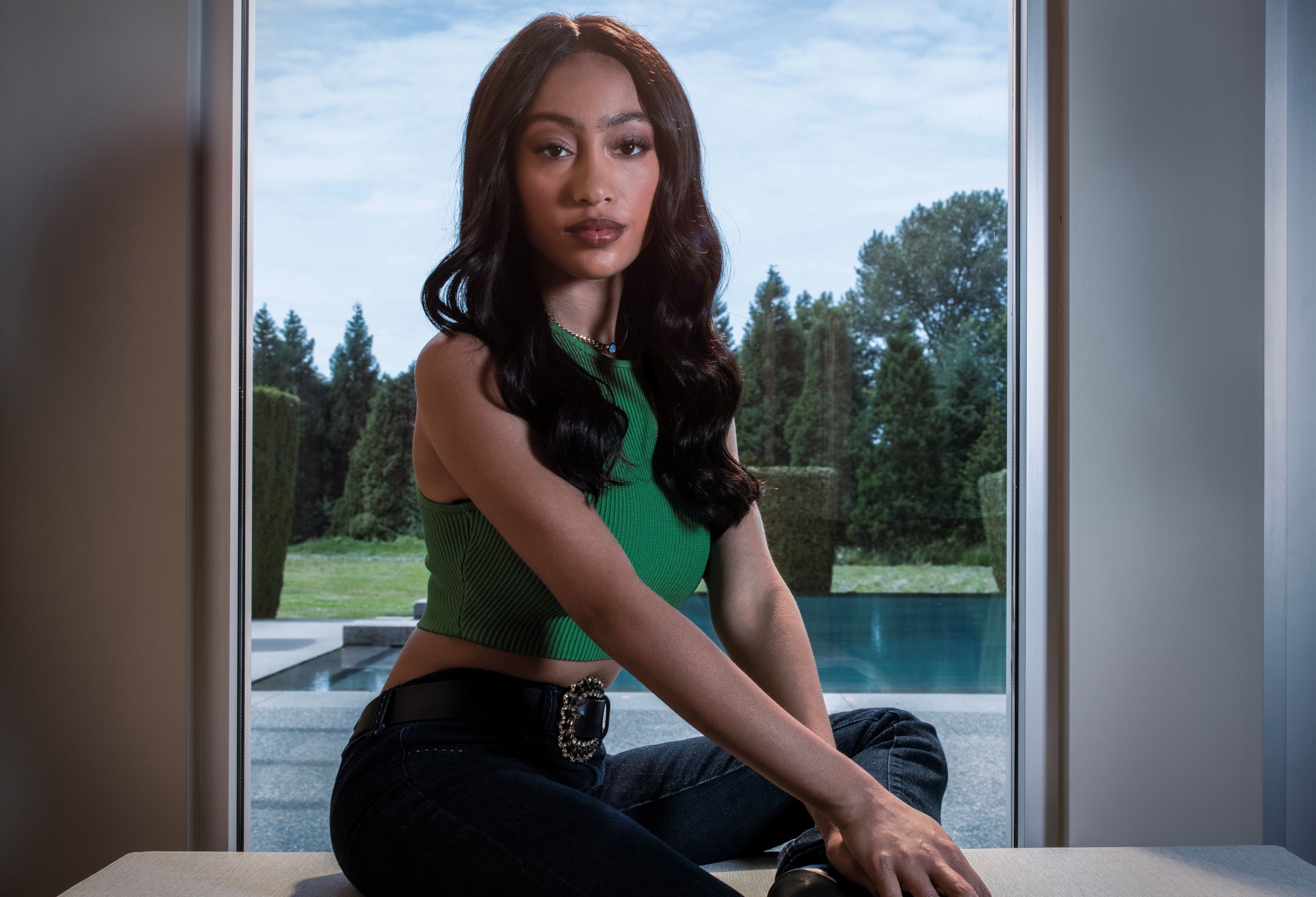 While we understand that this popular anthology series will end every season with a jaw-dropping shocker like this (and hopefully there are many more to come), this cannot be the end of Megan and Isabella's story. In Cruel Summer Season 1, Kate and Jeanette's stories came to satisfying conclusions where, at the end of the day, both girls were able to move on and live their lives with the new normal. Yes, it was a shock that Jeanette actually did know Martin (Blake Lee) had kidnapped Kate, but that twist worked because it didn't really change anything except our perception of Jeanette. Kate didn't find out, meaning it would never affect her, and we could leave the character behind with some amount of closure — though if given the opportunity, we'd love to see Kate take Jeanette down.
In comparison, the ending of Season 2 is too open-ended. Megan knowing the truth changes everything, as it would have been on par with the previous season's twist if just the audience had learned Isabella was Luke's murderer. Instead, knowing Megan, she is resolved to get justice for the boy she loved. For a fourth time in the 10-episode season, Megan's life was shaken up — first when Isabella arrived, then when Luke went missing, then when his body was found, and now this revelation. She lost nearly everything because of Isabella. At this point, there's no making peace with this ending because it provides absolutely no closure for Megan. Are we supposed to believe she just forgets about this and flies to California to start her new coding job? Fat chance.
We Barely Got to Know Isabella in 'Cruel Summer' Season 2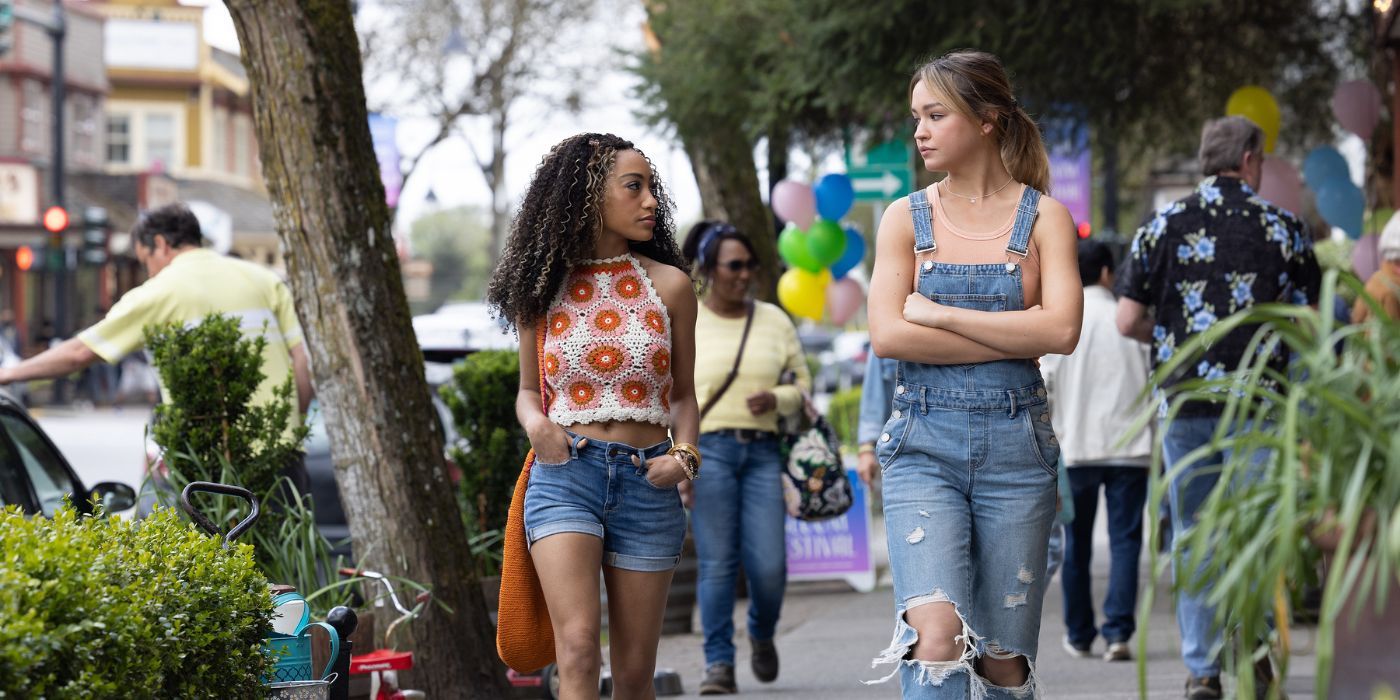 Additionally, unlike with Jeanette, Kate, and Megan, we still hardly know who Isabella is. Is that even her real name, if she's passing herself off as Lisa now? Probably, but there's still a question there. We never learned what happened with Lisa, though we can suspect that Isabella played a major role in her death. The turn in Jeanette's story made complete sense because, in the episodes prior, we saw the darker side of Jeanette bubbling to the surface as she became desperate for popularity. If we had actually gotten to know Isabella and figured out why she operated as she did — trying to get close to Megan, her rage at the Chambers men — this twist would have been even more satisfying to watch. Really, at this point, who even is Isabella? It's clear that we only ever saw the carefully crafted side of the character that she made for herself, but we didn't even touch upon who she is inside until she "accidentally" shot Luke.
In short, Cruel Summer Season 2 does not leave viewers with enough satisfaction or closure with this story or these two young women to move on. It sucked to move on from Kate and Jeanette, but it made sense; there wasn't more to the story that needed to be told. What Jeanette did was awful, yes, and it would have been a different story if Kate had ended up being killed by Martin, but she wasn't. Kate escaped and managed to get a second chance at life. Isabella's crime is even worse, and it's heightened by the fact it's not the first time she's done something like this, nor will it be the last. How can we make peace with that?
Every episode of Cruel Summer is now streaming on Hulu.
The Big Picture
Cruel Summer Season 2 ends with the shocking revelation that Isabella is the one who killed Luke, leaving Megan devastated and angry.
The ending of Season 2 is too open-ended, providing no closure for Megan and leaving her determined to get justice for Luke's murder.
Viewers barely got to know Isabella throughout Season 2, making her character and motivations feel unsatisfying and leaving many questions unanswered.