Medical drama shows have always been popular with audiences, and it's easy to see why. The lives of doctors and life at bustling hospitals make for the kind of intrigue that's almost tailor-made for TV. In recent years, one show that's stuck out for its great drama and touching storylines is New Amsterdam.
Based on the book, Twelve Patients: Life and Death at Bellevue Hospital, by Eric Manheimer, who was the medical director at the hospital question, New Amsterdam did a great job of capturing the spirit of the stories it told. The premise of the show deals with the personal and professional struggles of the new medical director at one of New York's oldest public hospitals.
Over the years, the show has seen some gut-wrenching medical drama, told some powerful stories that touched on poignant issues, and seen many intriguing twists. Unfortunately, New Amsterdam ended earlier this year. However, the show was fortunately able to give its characters a great send-off first. Here's a look back at the best episodes from the show's popular five-season run.
10
The Blues (Season 1, Episode 13)
Played by Ryan Eggold, Dr. Max Goodwin's earliest changes as the new medical director were to get rid of most of the staff he felt were either not adding any value to the hospital or not on board with his radical ideas for how patient care should be prioritized. Having trimmed the staff considerably, he was left with whom he saw as the best people, those who shared his vision and were willing to dig in deep to help people.
That's not to say that his inner circle of trusted doctors was perfect, as Dr. Bloom (Janet Montgomery), the head of the ED proved. This touching episode saw her having to confront the fact that she's been struggling with addiction after a long time of being in denial and dealing with the underlying trauma that drove her pill dependence. After placing her colleague and friend, Dr. Helen Sharpe (Freema Agyeman), in a difficult position of whether to report her or not, Dr. Bloom finally comes clean and has a catharsis when she finally confronts the emotional baggage she's been carrying around.
9
The New Normal (Season 3, Episode 1)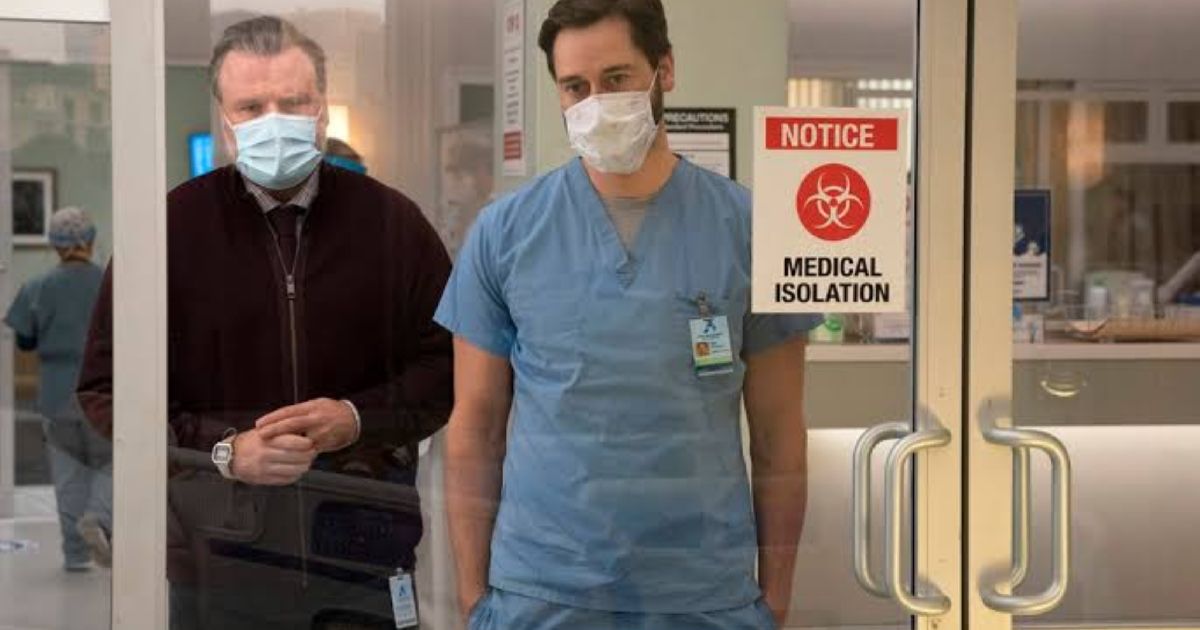 In the premiere of Season 3, the show, which itself had been affected by the pandemic, chose to weave this very real global medical crisis into the plot. The season kicks off with the staff of the New Amsterdam Medical Center all on the front lines of the pandemic as it ravages the city, and stretches the hospital's capabilities and resources to the brink of collapse.
The show was often known to feature red herrings until heartbreaking and deeply moving moments were eventually revealed. In this episode, after all the stress and challenges the hospital and staff have to deal with from the pandemic, we also learn that they have been affected by it in a very personal way.
The episode reveals that Dr. Vijay Kapoor has contracted the virus and is fighting for his life. By that point, Dr. Kapoor, played by Indian cinema legend Anupam Kher, had become a beloved character for his gentle manner and immense kindness, so it was tragic to know that he may not make it.
8
Things Fall Apart (Season 3, Episode 12)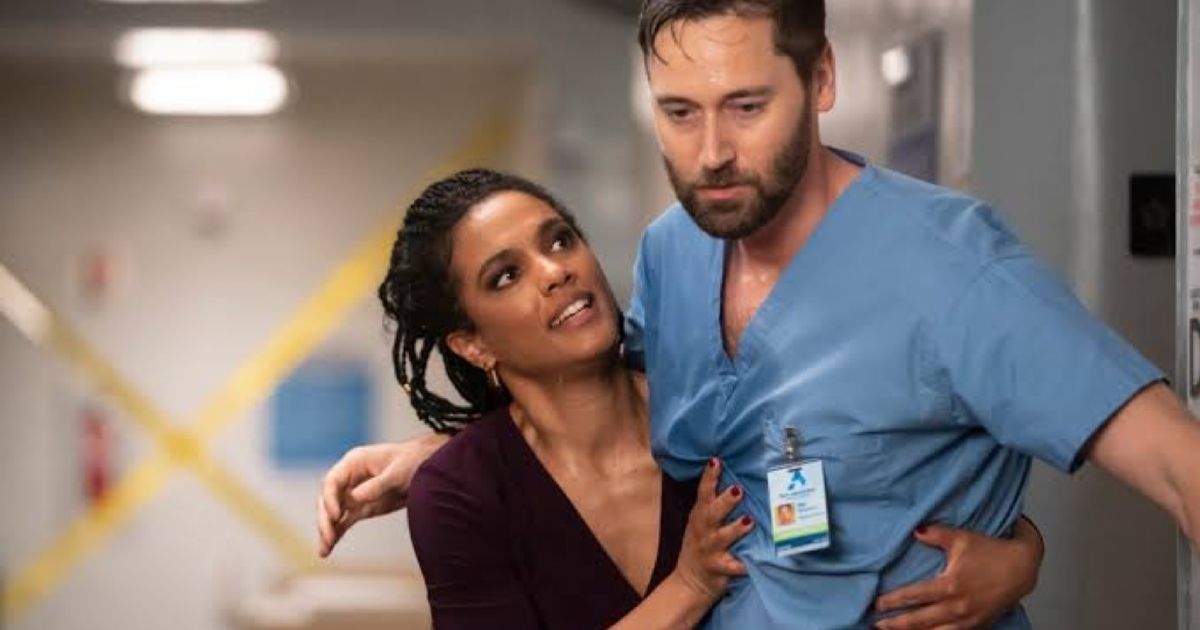 Throughout New Amsterdam's five seasons, Dr. Max was always the focal point. As a charismatic leader and a person who distinguished himself by his ardent commitment to humanitarianism, he often fought for what was right or risked and often sacrificed a lot to help others.
In this episode, his selfless nature leads him to place himself in danger again. To protect the hospital, Max placed himself in the way of a chemical spill, winding up soaked in the toxic substance. Dr. Sharpe, with whom he constantly has romantic tension, has to help him with a decontamination shower. They come close to kissing, but it ends up being another excruciating will-they-won't-they moment that doesn't pan out.
7
Unfinished Business (Season 4, Episode 17)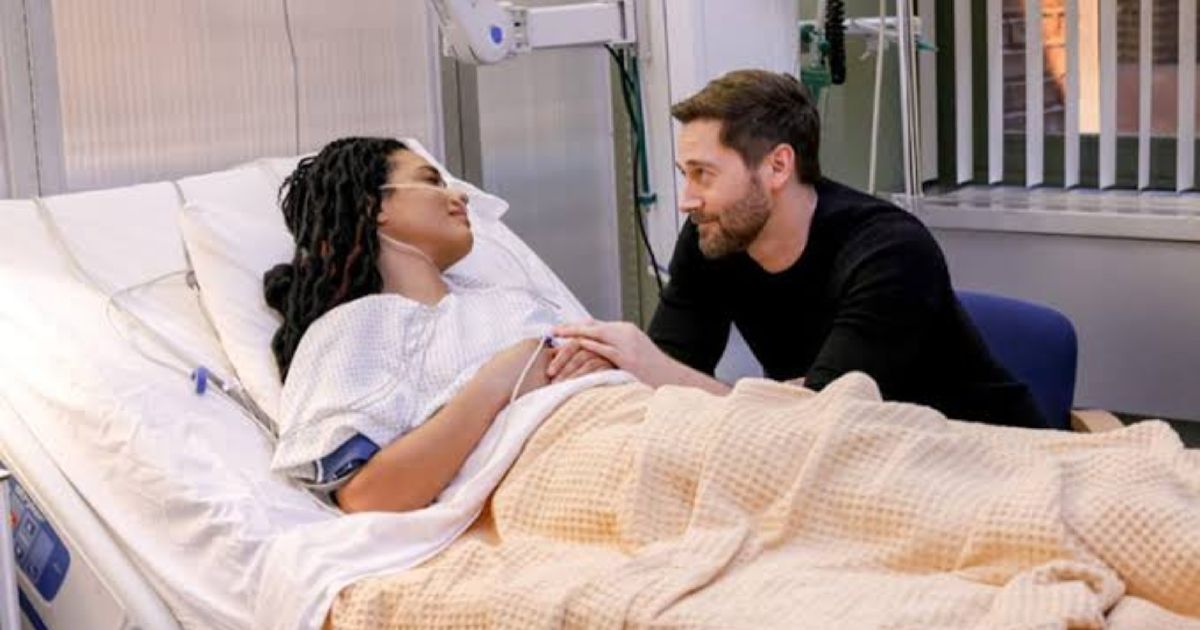 An episode filled with excruciating tension, this one sees a disgruntled bartender drug Helen and other staff members. Helen, in particular, ends up facing the worst of it as many complications arise during her treatment.
She's later faced with a choice when she develops multiple blood clots that threaten her life. Her only choices are to have a hysterectomy or another risky procedure. She opts for the latter to preserve her ability to conceive a child. However, although initially successful, she later has to be rushed off for emergency treatment after she suffers a huge stroke.
6
I'll Be Your Shelter (Season 4, Episode 22)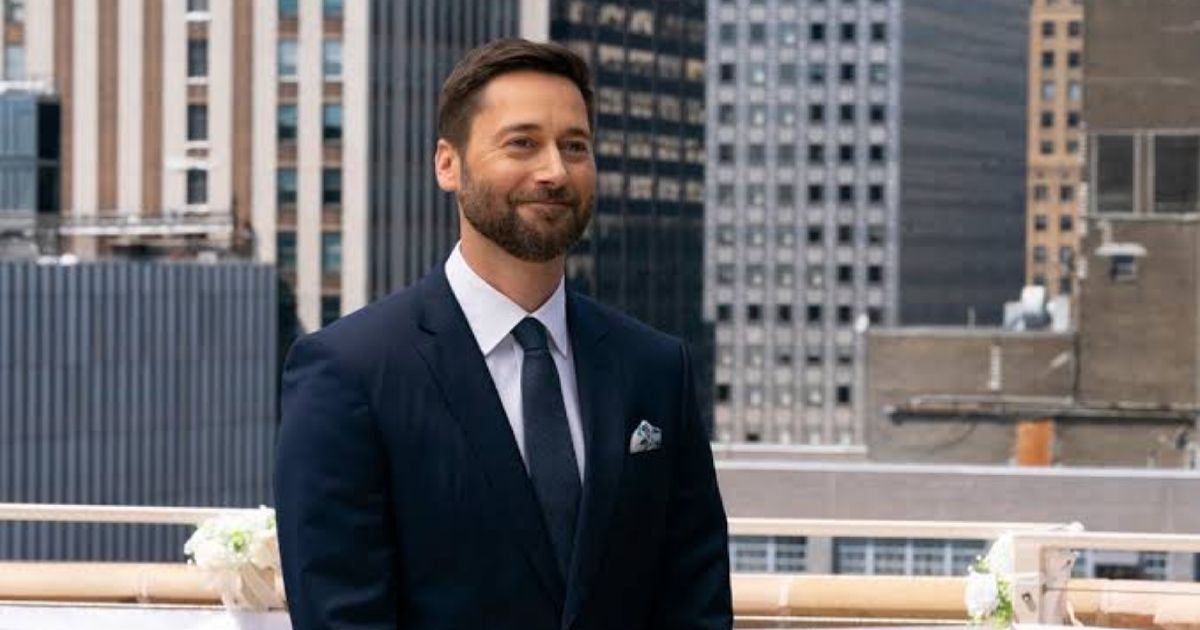 Like all Dr. Max's inner circle of doctors, Dr. Ignatius Frome (Tyler Labine), known affectionately as "Iggy," often displayed tremendous heart as he went about his work. As the hospital's head of psychiatry, Iggy was known for going far above and beyond normal expectations to help people.
Related: New Amsterdam: Best Characters in the Series, Ranked
Imbuing his patient care with incredible acts of kindness, and by taking unique and very personal approaches to ensure they were helped, Iggy's generosity and loving nature also often had negative effects on his safety and personal life. In this episode, when a hurricane hits the hospital, Iggy personally saves many patients from a carbon monoxide leak.
Being a finale episode, there was also drama aplenty. Since by this point Max and Helen had gotten together, Max fights through the hurricane, expecting Helen to return from the UK, so they can get married. However, in a tragic twist, he's stood up at the altar with nothing but a voicemail message explaining why she never showed up.
5
Family (Season 4, Episode 13)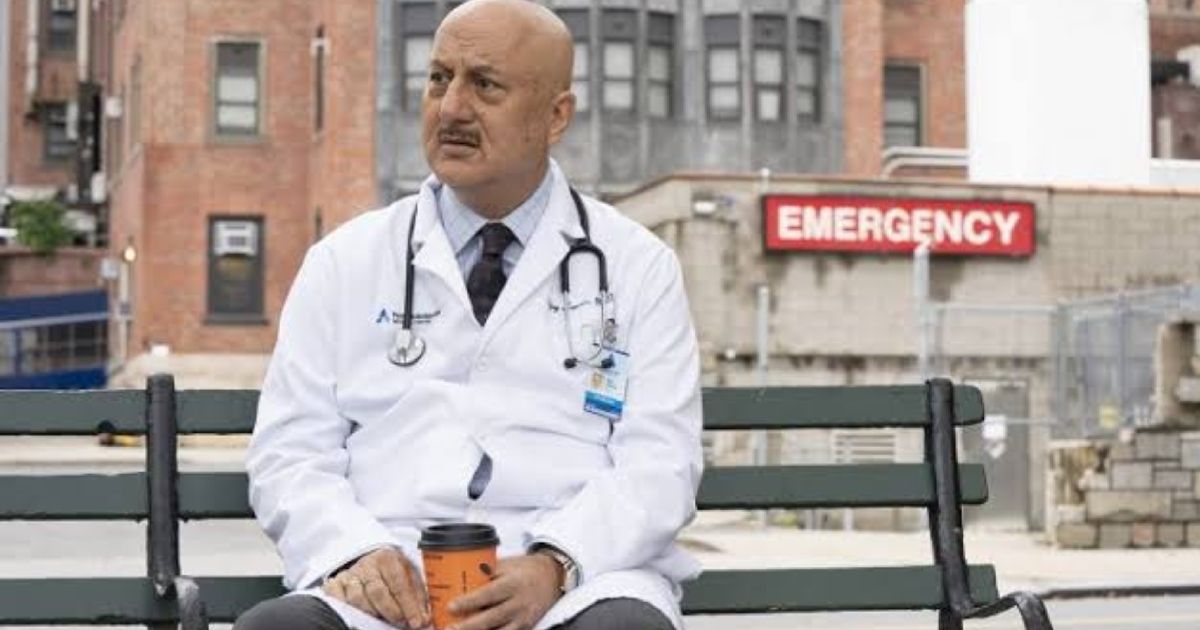 One of the most tragic episodes, this one sees Max and Helen struggling to adjust to the intricacies of their new life together. Meanwhile, Iggy and Trevor, who share some intense moments, come to a new understanding with each other.
However, the main touchstone of the episode was its dramatic end. In a move typical of the show's high drama and tragic twists, after Dr. Kapoor earlier survives his Covid scare, he recovers but winds up handing in his resignation since Anupam Kher departed the show. After not hearing anything of his fate for a long time, this episode ends with the news that Dr. Kapoor has sadly passed away.
4
Six or Seven Minutes (Season 1, Episode 10)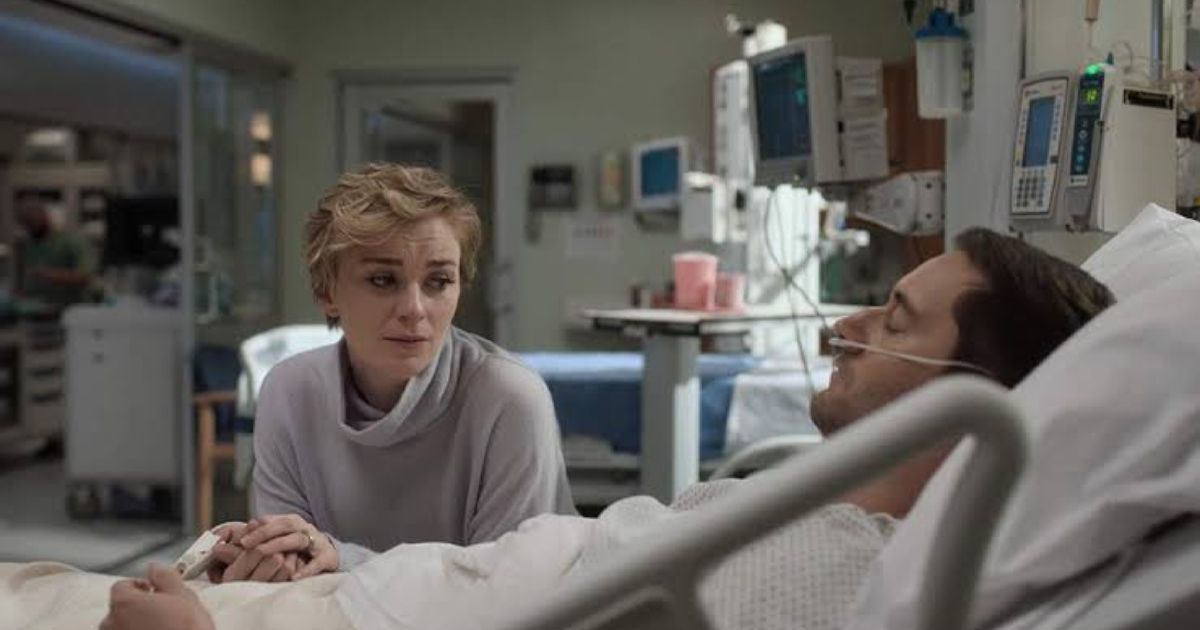 During the course of the first season, after being enamored by Dr. Max's amazing work and kind nature, it makes for very sad news when It's revealed that he's been secretly battling a life-threatening cancer diagnosis. Making it even sadder is that he's going to be a father but might not even make it to see his child. Since he's one of the nicest, warmest people around, this only adds to the sense of fear for him and unfairness over his plight.
This episode sees Max's condition take a severe turn as he struggles through treatment, facing the very real possibility that he might not make it. Dr. Sharpe, whom he later married after Georgia passed away, is initially his oncologist. Placed in a difficult situation, she has to finally reveal to his staff that he's sick and may not make it. Another poignant edge to the episode came from it delving into the plight of patients who cannot access life-saving treatment despite needing it the most.
The show was known for exploring real-life causes like this. Themes like the sad reality of the healthcare system's propensity for placing profits over patient care, immigrants' difficulty with accessing healthcare, discrimination, and many other relevant societal issues also often showed up in it.
​​​
3
Your Turn (Season 2, Episode 1)
The Season 2 premiere picks up after the horrific cliffhanger ending to Season 1 that left viewers wondering who had survived and who didn't, after a major accident. The first season of the show sees Max still with his wife, Georgia, and an expectant father.
However, this episode finally reveals the heart-wrenching truth of what really happened. The entire time, it wasn't apparent that Georgia, although surviving her emergency home labor and the accident after giving birth, later suffers a complication and dies at the hospital.
Max has been raising their baby, Luna, on his own, struggling to balance his life as a grieving single dad, a cancer survivor, and the hospital's director, while speaking to the ghost of his dead wife the whole time as a coping mechanism.
2
How Can I Help? (Season 5, Episode 13)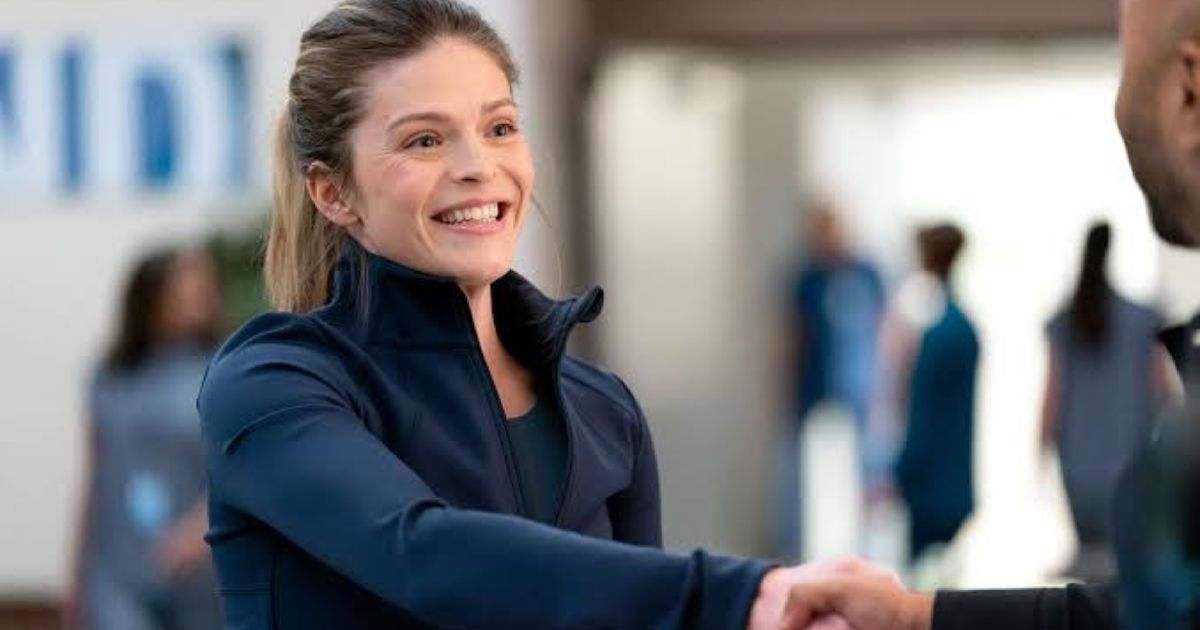 The series finale brought some much-needed closure to audiences who had stuck with New Amsterdam through all of its tragic and turbulent plot twists. Aptly titled after the catchphrase made famous by Max during his tenure as medical director, the episode sees him leaving a lasting legacy of kindness and compassion in the way the hospital is run.
Related: The 11 Best TV Shows Set in Hospitals
​​​The show ends with him leaving the hospital for his new job at the World Health Organization in Geneva after he hands over the position to Dr. Wilder. He later does a farewell tour of the place with his baby Luna. In an amazing twist ending, a series of flash-forwards then reveals that Luna later returns to the hospital many years later as a grown woman.
She accepts a new position, which turns out to be the Center's new medical director, following in her father's footsteps. Given all the drama and tragedy around the circumstances of her birth, and what Max suffered through to care for her, it was a beautiful way to end what had been a terrific show.
1
Luna (Season 1, Episode 22)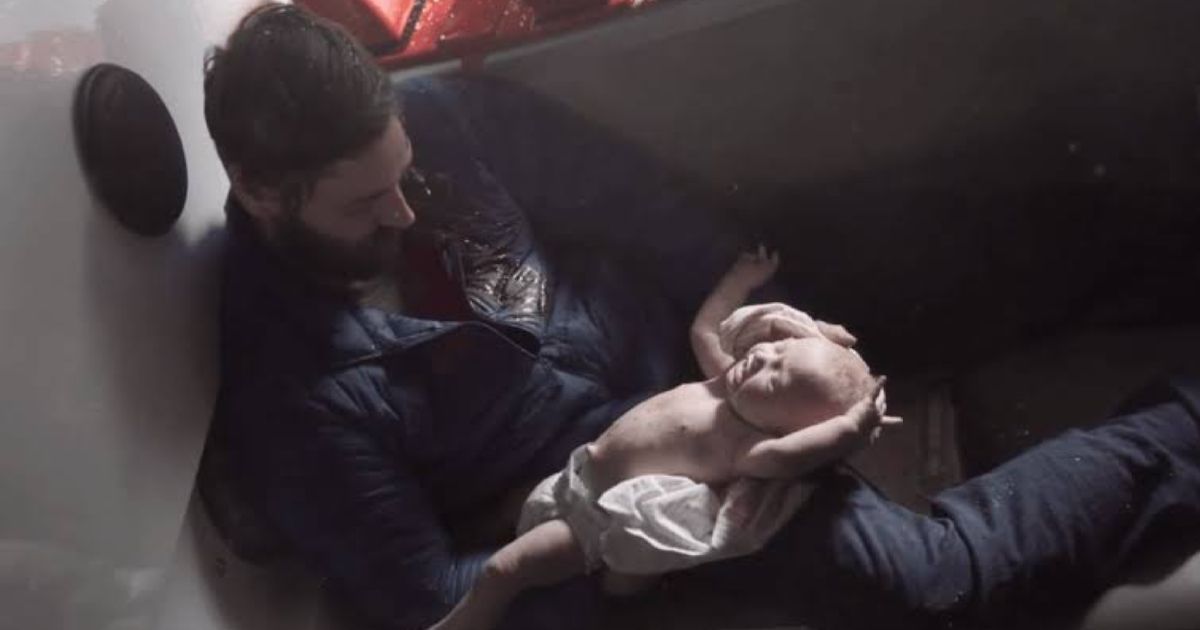 The finale of Season 1 brought to bear all the drama, intrigue, and tragic moments that often characterized most of the show to that point. After struggling with cancer, Dr. Max wins over everyone at the hospital and becomes its most beloved medical director for how he champions the important causes of the Center and the patients it serves.
The season also built toward the moment when Luna would finally be born. Circumstances meant that Georgia was forced to have an emergency C-section at home, which Helen ably performed. Viewers are left initially relieved when both mother and daughter survive the ordeal.
However, on the way to the hospital, their ambulance is involved in a massive accident. It ends on a cliffhanger with us not knowing who survived, or what happened. More twists abound when the truth of the aftermath is finally revealed later, but the episode perfectly encapsulated what made the show such an engrossing one for fans.